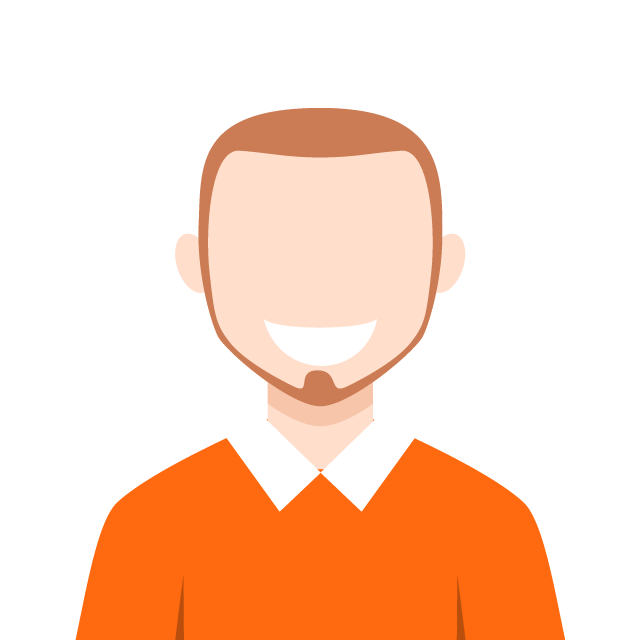 Scooby

✭✭
About
Username

Scooby

Joined

Visits

38

Last Active

Roles

Member

Points

95

Posts

32

Badges

8
Activity
You received 5 Awesomes. We like that.

Mentioning someone in a discussion (like this:

@Name)

is a great way to encourage dialog and let them know who you're talking to.

No longer a one-hit wonder! It looks like you're going places.

Answering questions is a great way to show your support for a community!

Little things like uploading a profile picture make the community a better place. Thanks!