Texas Storm, but I am in Oregon
The Texas Storm yesterday fried something at my home, but I am 2,500 miles away in Oregon.
I have been using Fing on android since it was first released, but now only need it one or two times a year.
Any suggestions on how to best get my (non tech) wife setup to use fing there?  There used to be an option to download configurations and scans so that I could send that to her to load on her phone, but it seems to be gone.
When the fingbox was released, I bought it to "pay" for my fing use and appreciation.  It was so out of control on the network and had no minimum need settings that I disconnected it a few days later and it's been in a closet ever since...
...so, I just paid for a premium subscription, but the account page and emails tell me that it's "incomplete" and the email link simply takes me back to the account page.
Any suggestions short of buying a round trip airline ticket?
Thanks in advance,
Beverly Howard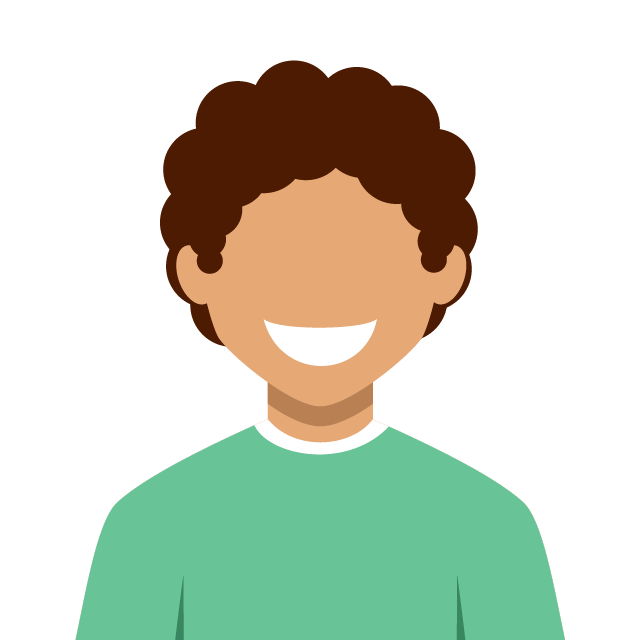 Answers
Categories
2.8K

Ask about Connected Technology

5.4K

Ask about Fing