ios14 and the presence feature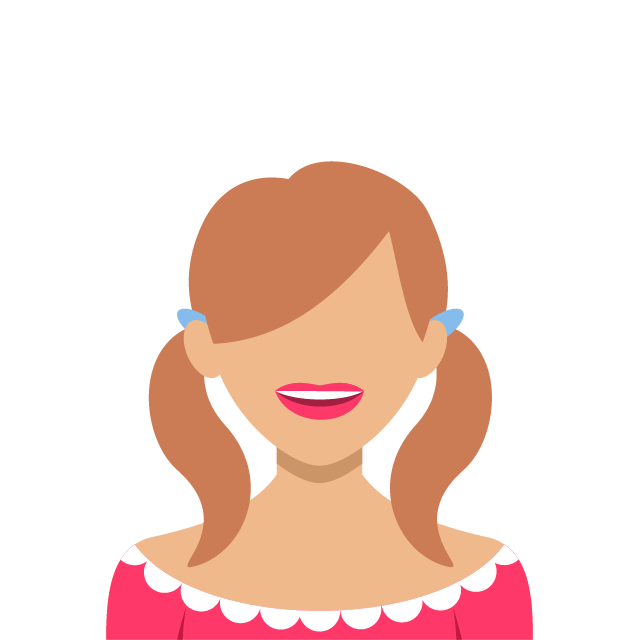 VAB
Member
Posts: 3
✭
Hi,
With ios 14 Apple has introduced private WiFi address (see here https://support.apple.com/en-us/HT211227 ) which is essentially a different mac address for each network. For those of us with 2.4 and 5Ghz networks this is driving me nuts. Apple devices with latest firmware appear twice with differing mac addresses.
Consequently, their 'presence' swaps device depending upon which network they are connected to.
Is there a way that we can reconcile both addresses to a single user so that both mac addresses are used for their presence.
Without a workaround the presence feature is pretty unusable.
Tagged: