Bug Fix Request: Fing Desktop App Windows - Display Overwrite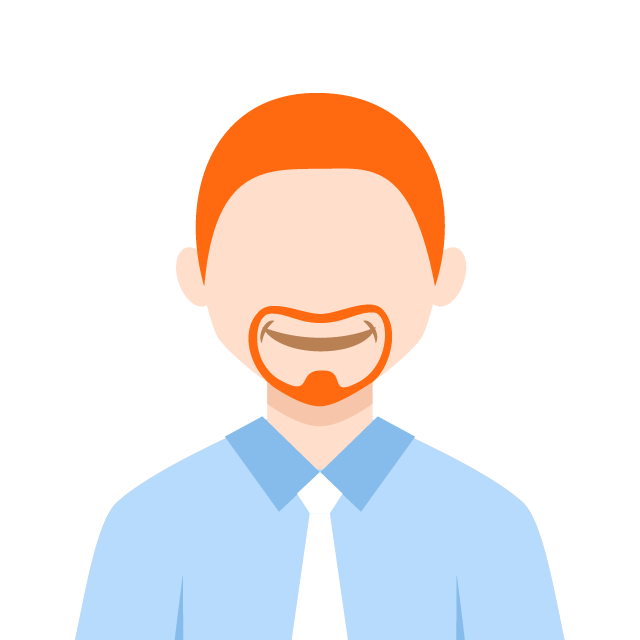 ChuckV
Member
Posts: 4
✭
All
and
State
menu pull-down selectors are locked to foreground. Popup information boxes are thus hidden behind selectors obscuring display. 
Fing Windows 10 App V1.41
Windows 10 build 18363.900
In the Fing Windows app, navigate to Local Network / Scan For Devices
Select Summary View in pull-down
Hover over any icon in top row
Notice some information box display behind the option selector obscuring provided information
An easy fix.
Comment On: There does not seem to be an "official" location to report obvious bugs. I post this here as I cannot find, either via perusal or search, such a location. Yes, with such a wide user base it is often difficult for a given user to differentiate between a bug and a "works as designed." But, by posting here, one does not get a warm and fuzzy that someone with agency will actually see this and route to the right bit twiddlers.  Suggestion: maybe there should be such a location. Maybe a curated list of known problems along with release notes so that someone can search before reporting something yet again. Always a balancing act... allocate resources to doing this, or to just fixing the bug. Anyhow, without an easy way to report an obvious bug with the knowledge that it gets to the right place (understanding that this is not a guarantee it will be resolved), it acts as a disincentive to actually report the bug. Maybe I just missed it; wouldn't be the first time. Educate me if so. Thanks for listening. Nice useful product. Soapbox Comment Off.
Tagged:
Comments
Categories
2.7K

Ask about Connected Technology

4.8K

Ask about Fing