🆘 Network Trap (desperate for help) 🆘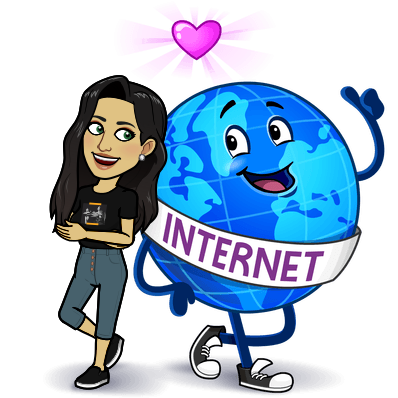 Greetings, Fing community! My cloud chaos is complex to say the least. As of now I am calling this a "network trap" since August 24 I have had zero control of my home Internet, AT&T account, Microsoft Azure account, and Apple business account.
I am beyond grateful for discovering the Fing App! I wish I knew about it sooner, the data I'm seeing in Fing definitely solidifies that I am beyond hacked!
I've been reverse engineering as much as possible, I have nine devices in total that are all being remote managed and malicious code is being executed daily.
I never realized how powerful Bluetooth is, and who owns your network is a a mystery.
There are so many loopholes and security flaws when it comes to the business and consumer side of these tech companies. (Stories for another time)
I have been teaching myself, networking and programming and reading the oldest books I can find on cryptography. I'm confident that I can articulate what and how is going on but I don't know how to get out of this "trap"
I've easily spent 100+ hours either on the phone, online or in person at AT&T, Cox, Apple, Microsoft, Okta, Roku, Data-doctors, Geek Squad, Genius Bar Etc. another 100 hours watching hacker tutorials on YouTube lol
I've obviously called local authorities, who instructed me to go to the FBI in person which I did with hard drive of all the code … and I was handed a paper flyer and told to submit the claim online (which I had done weeks prior)
I'm in the tech industry and consider myself pretty darn savvy and this experience has exposed me to the lack of protection and resources we have when it comes to cyber security.
The worst part about this hack is that everything being used against me are platforms and software I own. I thought I was dealing with a random basement hacker, but this hack is sophisticated and BEYOND the beta programs I am in. (Hacking apple mobile is rare and unheard of but esims make it sooo much easier)
I'm hoping to find an expert in here, that may be able to guide me on how to remove remote, managed devices and endpoints in my home networking. I was able to confirm that my Cox "home" Internet was being routed through some company called Okta, and they told me to contact Microsoft…
I bought a new phone changed, one of my phone numbers, set up new iCloud accounts, got a new modem, new computer, reset devices, de-Blue-toothed as much as I could of my home and here I am two months later with no resolve 😩
Comments
Categories
2.8K

Ask about Connected Technology

5.4K

Ask about Fing