Need help managing both the 2.4 and 5 ghz on my network.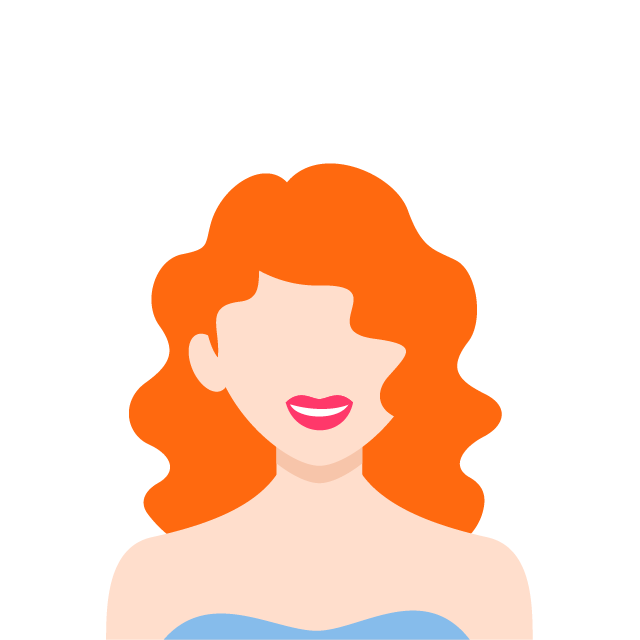 jphomrig
Member
Posts: 4
✭
Hi, I have both 2.4 and 5 ghz on my home router. Fingbox seems to only manage one of them (currently the 5ghz). I need to see both to keep my kids off the network. I can How to do this? 
I've included screenshots. 
I've kicked Lori off the 5ghz. But I definitely know she is on the 2.4ghz at the moment. And it doesn't show up anywhere. 
You can see she's been blocked. on the 5 ghz
On the mobile app, this is all I can see. I can't see the 2.4Gh
This last screenshot is from my computer. This is the only place that I can at least see the 2.4ghz. But, it's not correct. Lori is active on this now. 
Is Fingbox not able to monitor both at once? If I get 2 fingboxes, then can I monitor both at once? 
Tagged:
Comments
Categories
2.8K

Ask about Connected Technology

5.4K

Ask about Fing