Cancel my Premium Subscription is next to imposable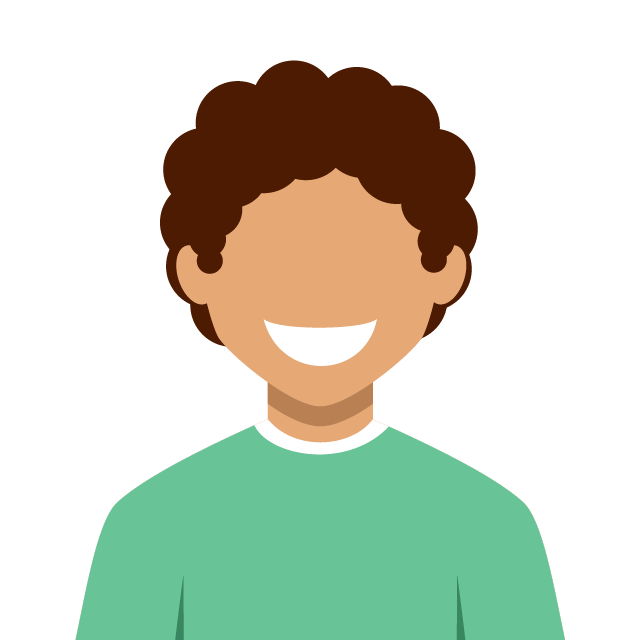 william_nealieH4N
Member
Posts: 2
✭
I am no longer using the FIngBox I have other appliances that I use. I have not found any way to cancel my subscription. Below are the many places I have looked. 
App on my iPhone
Subscriptions on my I cloud account on my phone, this is where all other apps subscriptions have a cancel button in red at the end of the list
logging in on my FingBox account online. 
the lack of transparency to allow a customer to opt-out of annual renewal is nefarious in nature for a company to do. I see many requests from other customers online with the same issue, it is time to contact the .gov agency that deals with things like this to be on more voice that is not going to put up with this. I just want to cancel my subscription it should not be this hard to do. 
Can someone at Fing please provide a clear path to canceling the premium subscription?
Comments
Categories
2.8K

Ask about Connected Technology

5.4K

Ask about Fing