There are 2 Processes Running in my macOS System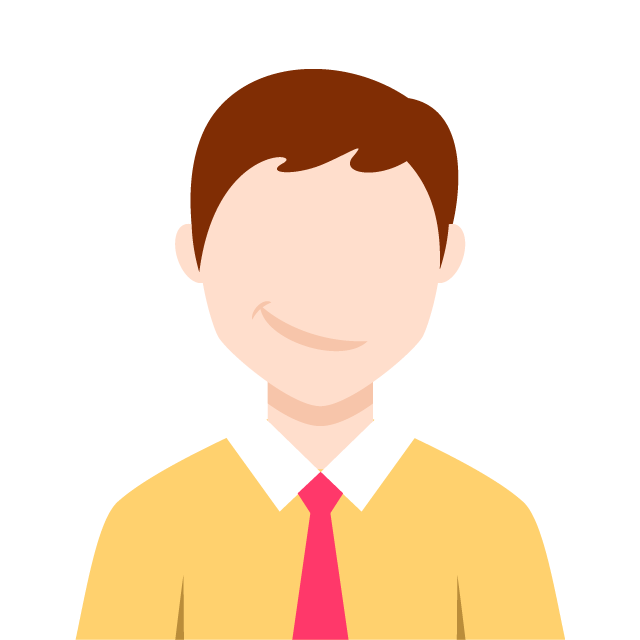 HI, several days ago, I found the app was not stable and jumped into 'Page not found' so easily, then I tried to uninstall and reinstalled. Then I found the Last Modified Date column was not the reinstallation date in the Finder. After about 3 times repeated the processes, the date was still remained odd, so I use AppCleaner to completely clean the fing app. And today I found 2 apps running in the system while I use TripMode app to see if anything went wrong in the background.
Which fingagent.bin and Fing app are running simultaneously, Is there anything I should be worried about? Because I just came over through the issue of my admin password could not be reset in the 'users and groups' session in my just updated MacOS, Monterey.




Tagged:
Answers
Categories
2.8K

Ask about Connected Technology

5.4K

Ask about Fing