Internet speed test from fing box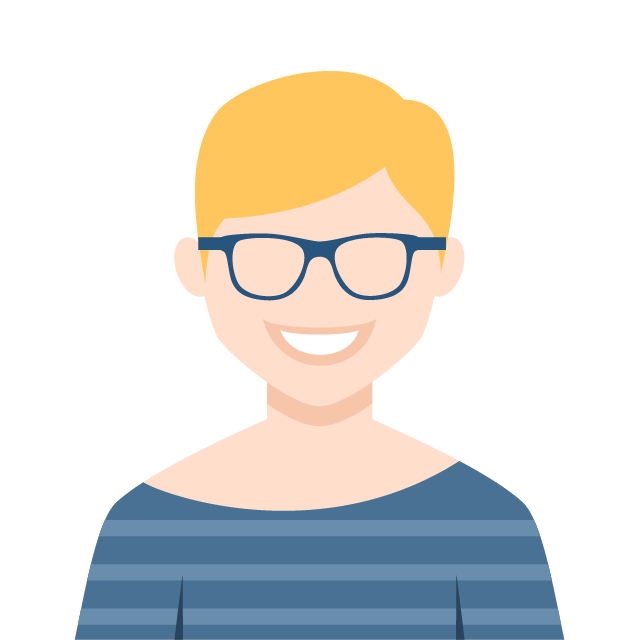 rravindra
Member
Posts: 3
✭
I am getting avg 500 mbps download and 450 mbps upload speed in internet speed test on my fing box v1.
i hv a 1 gigabit fibre internet connection and my fix box is connected via a cat5E Ethernet cable to a full speed gigabit switch to gigabit port on my internet router.
I usually get 800-900 Mbps speed if I connect a pc directly to router. Why would fing box get only half of it?
are the ports or chip on fing box v1 a limiting factor? Or anything else?
Tagged:
Answers
Categories
2.8K

Ask about Connected Technology

5.4K

Ask about Fing