Yearly Price of Premium Account...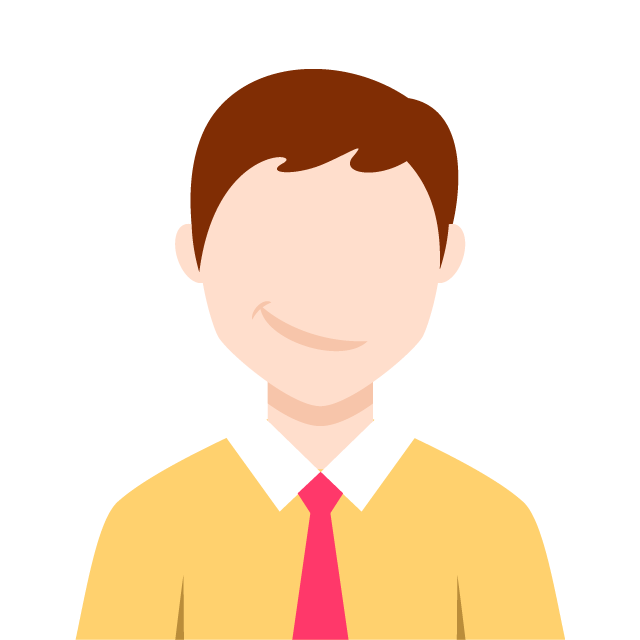 DocZZZ
South Florida
Member, Beta Tester
Posts: 28
✭✭
I have been a Fing and then Fingbox user and subscriber since Fing's inception, and supported the Premium account when it was introduced. Over this period of time, I have thought about the reliability, ease of use, and increased utility of the premium features. Unfortunately, I have come to my own personal conclusion that the subscription services are priced at an amount that I am not willing or likely to spend for those features. I would say that I would be more likely to spend about half of the US dollar price ($25 - $30) on a yearly continuing basis for the increased features provided. Its also unfortunate that it seems that the usefulness of the Fingbox (v1) itself is strongly tied to a paid subscription, although I acknowledge that the Fingbox functionality has not changed or been reduced --= it's just that the interface provided by the web app to monitor and control the Fingbox does not fully seem to be provided in the desktop or mobile phone apps (although I may be completely incorrect about this --- I am pretty good with computers and software, but there a some difficulties that I encounter regularly when using the Fing software... but that's another topic for another time or post.
I would have preferred speaking with a customer service rep, of stating this in an email directly to Fing Customer Service, but I also found it difficult to obtain this information --- the contact button directs to tech support or business sales, so it seemed best to post this on the Community Forums (alas, the Category is not quite right, but it seemed to be the best choice.
I am sad to go as a premium account, but as most people, it is necessary to prioritize where my funds are spent.
Perhaps a "Pick and Choose" features approach, or a tiered pricing model would entice me to "return to the fold... we shall see.
Thank you.
Tagged:
Answers
Categories
2.8K

Ask about Connected Technology

5.4K

Ask about Fing