Fing desktop does not uninstall cleanly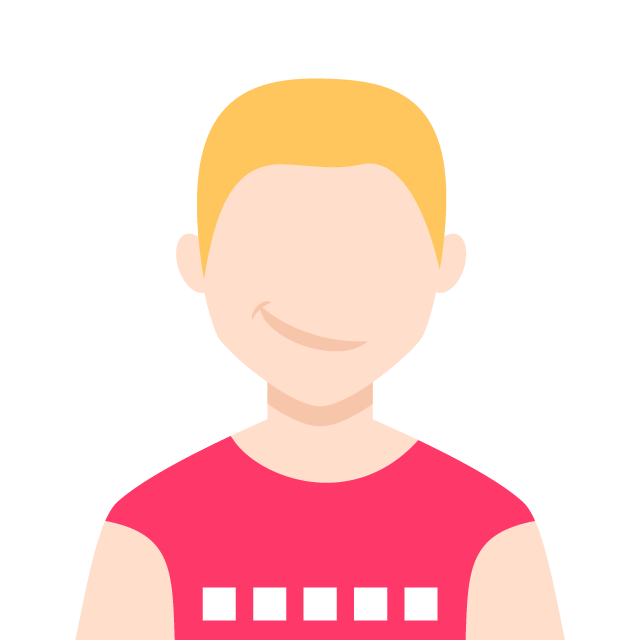 Pop
Member
Posts: 8
✭
I uninstalled fing desktop (windows 10) using "Uninstall Fing.exe" in the fing program files folder. It left a lot of things behind. There were files in APPDATA and the Fing.Agent service was still installed. It was stopped but still in the registry.
I had to use the "sc delete Fing.Agent" to remove the service and registry entries. I manually removed the files that fing left from the APPDATA folders.
This is concerning since the recent email urging install of 2.5.1 mentions uninstalling the previous release.

Categories
2.6K

Ask about Connected Technology

4.4K

Ask about Fing