Google Wifi "new or rogue WiFi access point"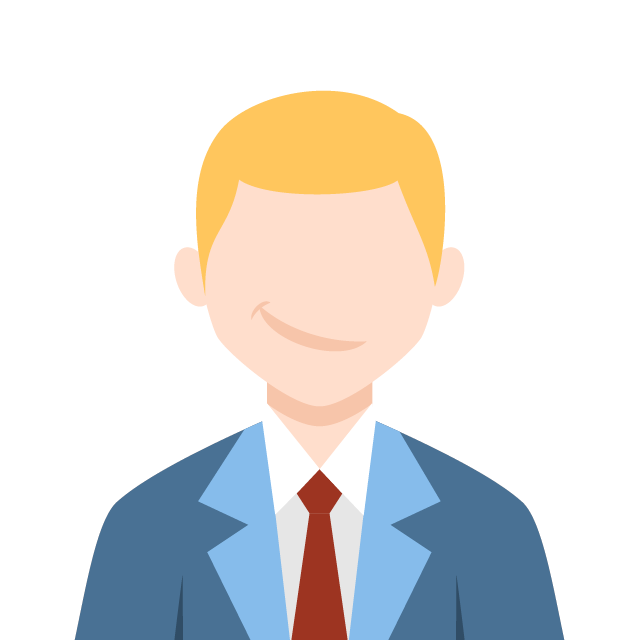 PatrickJ
Member
Posts: 7
✭
Hello everyone! I have a FingboxV2 connected to a Google Wifi mesh network: 1 router + 2 acccesspoints. I understand the Google WIFI creates accesspoints for both the 2.4 and 5.0 bandwidth for each WIFI point, which are registered by the Fingbox as accesspoints/BSSIDs. However, over the past weeks I've been receiving notifications from Fing that a new or rogue WiFi accesspoint has been found almost every other day. The network page in the FingApp is showing 12 in total by now. My questions:
1. Is this normal, having so many accesspoints/BSSIDs for only 3 physical devices?
2. Should I take any action upon receiving these notifications (e.g. unblock)?
3. Is there a way to find out which accesspoint/BSSID in the FingApp is linked to which physical device?
Many thanks for your help!
Answers
Categories
2.7K

Ask about Connected Technology

5.3K

Ask about Fing