Mandatory launch at boot?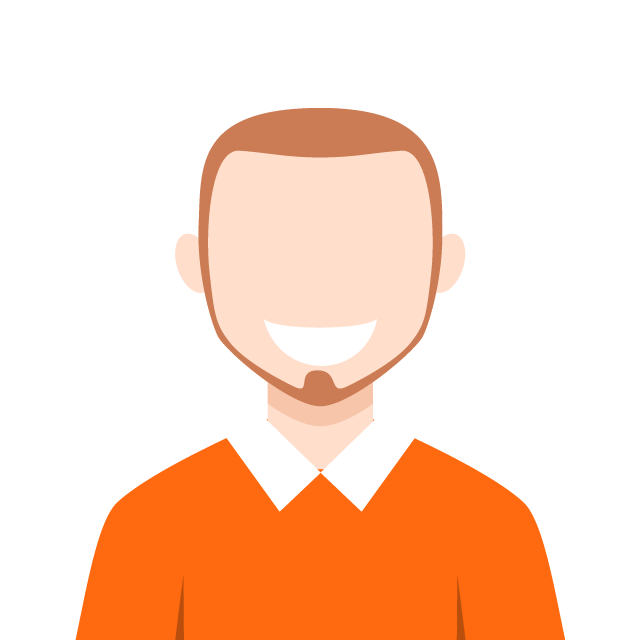 michaellinder
Member
Posts: 4
✭
Fing finally ceased sending upgrade nags as critical alerts. Now, its has a new trick — two daily nonsense warnings. One alert claims that internet service is down at boot-up. A second, sent immediately after, reports that service is restored. These create red alert badges on Fing's Windows System Tray icon, demanding attention. Block Fing from placing its icon in the System Tray and Fing will simply move it to the Taskbar. This seems to be a way to force users to open Fing to be nagged by its large "Go Premium" button.

     Fing also refuses to honor its "Launch Fing at boot" preference. When deselected, Fing will launch anyway, even though it is not listed among Startup items in Task Manager. Likewise, Fing refuses to obey its "Don't show notifications" option. Though Fing is an otherwise docile app, this is behavior generally attributed to a virus. I, for one, would never pay a premium price for a program that overrides user preferences to accommodate its hype. It seems that the only way to stop Fing's predatory marketing and nonsense alerts is to delete the app.

     For the record, I pay for ad-free Fing. That should stop advertisements. In Fing's case, it does not. Will Fing stop this behavior, or do we say farewell?
Tagged:
Answers
Categories
2.7K

Ask about Connected Technology

5.1K

Ask about Fing