Changing / upgrading subscription plan does not work.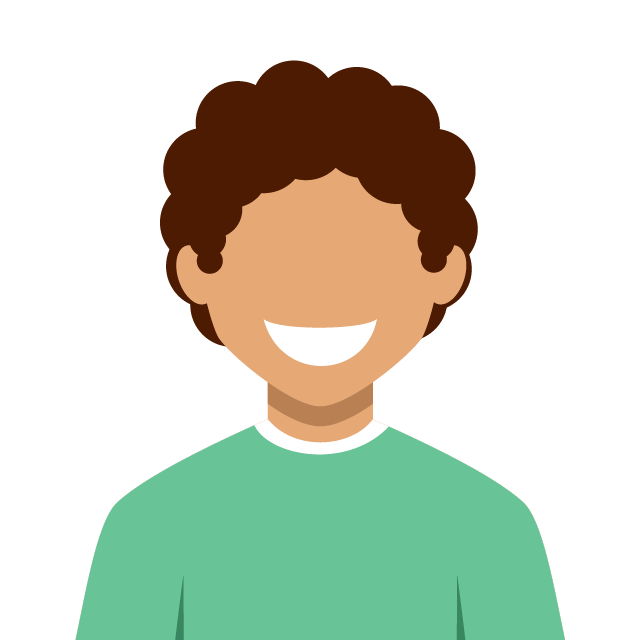 eveningcorner
Member
Posts: 1
✭
Hello,
It's been a while that I gave up, but now I want to solve it.
Every time i want to upgrade to a year plan, i got this message : "Something went wrong with your request ".
Is it the payment method that is refused (i tried to cards) , impossible to know what error stands behind message.
Thanks.