Home Router Logs.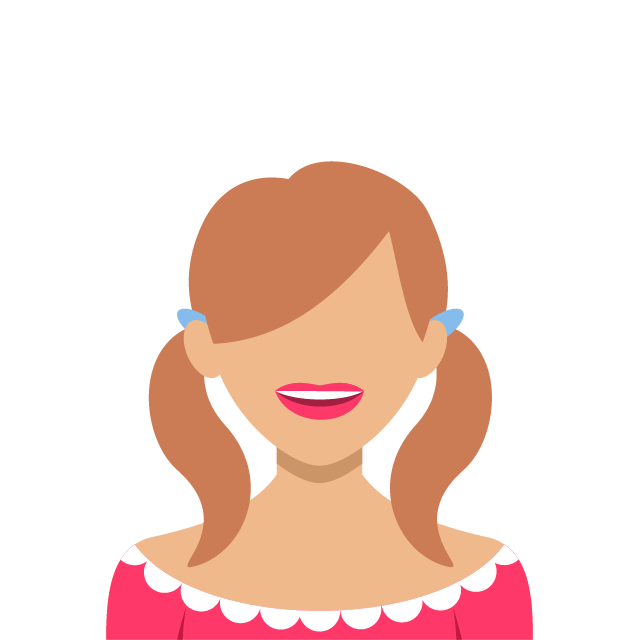 Kiwi
Member
Posts: 2
✭
I have this reoccurring log, happens possibly 2-3 times a day, mostly same ip address, which is 'Petersburg Internet Network ltd'
but does come from other up addresses too.
ACS 00E0FC-HG659b-U7D8W17B15914791 make a connection request form 5.188.210.227 to the CPE failed.2020-11-16 00:54:51User LevelNoticeACS 00E0FC-HG659b-U7D8W17B15914791 connect to CPE failed due to authentication
it did actually connect once but when I ring my service provider they had no answer due to privacy. Which I find strange, what about my privacy?
any help/advice would be so appreciated ;)