37% of Fing app users give Cox 4 or 5 stars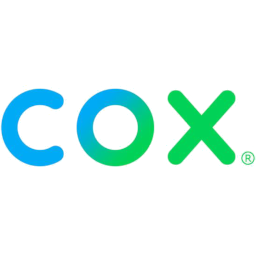 As of the July 12th 2019, the 
Fing ISP scoreboard
 placed Cox Communication at 11th place in the US in terms of speed and 12th place in terms of ratings provided by app users. 
With an average download speed of 82.2mbps and 16.2mbps upload speed, it has achieved a Fing speed rating of 2.4 out of 5. On average, Fing app users have rated it 2.9 out of 5 stars, with 37% of users giving it a 4 or 5 star rating and 25% only 1 star. 
Between 4th April and July 11th July 2019, the 
Fing Outage Detector
 registered 21 outages across the US for Cox, all but 3 being low severity.
Are you or have you been a customer of Cox Communication? Does this ring true for you? What are the pros and cons of being a Cox customer?
Head of Product at Fing
Categories
2.7K

Ask about Connected Technology

4.8K

Ask about Fing