Why is https://www.fing.com not responding?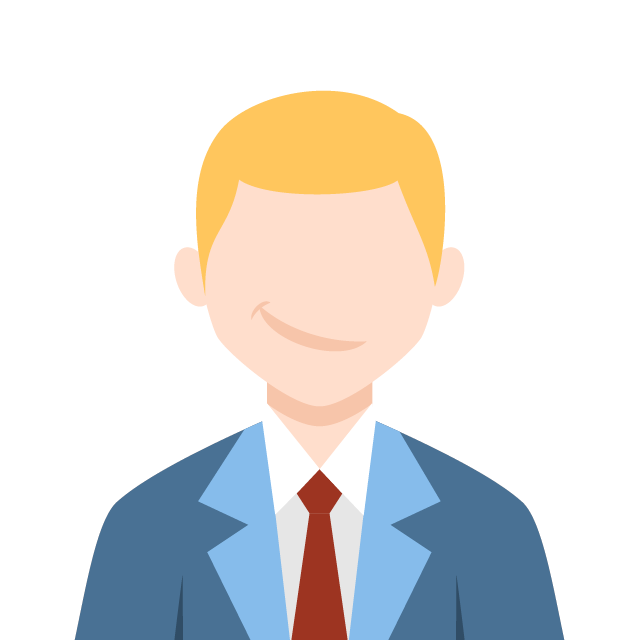 Techsys
Member
Posts: 6
✭
I'm a network engineer so I know it's definitely not me; I wouldn't otherwise be able to post this: I can reach
app.fing.com
, help.fing.com, fing.io and everything 
else
on the Internet but attempting to reach 
https://www.fing.com/
 simply times out. Server overload?
The really weird thing is that 
https://www.fing.com/contact
 works just fine so it would appear to be a misconfigured homepage. I've tried both Chrome and Firefox with the same result.
Answers
Categories
2.8K

Ask about Connected Technology

5.2K

Ask about Fing