Help connecting new fingbox to network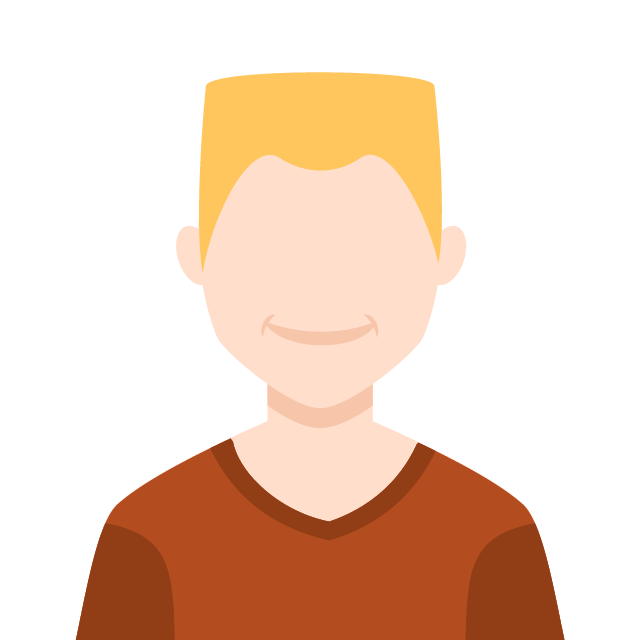 Ads
Member
Posts: 6
✭
I have used the original kickstarter FingBox since they came out and really like it. After a recent power outage, I was unable to get the FingBox reconnected to my network. I tried several Factory Resets, the FingBox turned green, but wouldn't connect.
Thinking the FingBox had died, I purchased a new one. On power, it did not turn green, instead it was orange. After reading several threads here, I did a reset (holding the reset button while powering up) and eventually the FingBox turned green (it was actually a very light whitish-green). Clicking the iOS Fing app 'Add Fingbox' button resulted in 'Fingbox not found'. I've now tried this several times, and used many of the suggestions in this forum. If I scan devices, the FingBox shows up and I can ping it, just won't connect.
Yes, the FingBox is connected to the WiFi router that I use, all firewalls are turned off. UPnP is also turned off, and I'm using WPA2 personal.
What am I doing wrong? Is it a defective FingBox? Should I return it? Maybe my kickstarter fingbox isn't broker after all?
Tagged:
Answers
Categories
2.8K

Ask about Connected Technology

5.4K

Ask about Fing