Fingbox Alerts when Using Vlans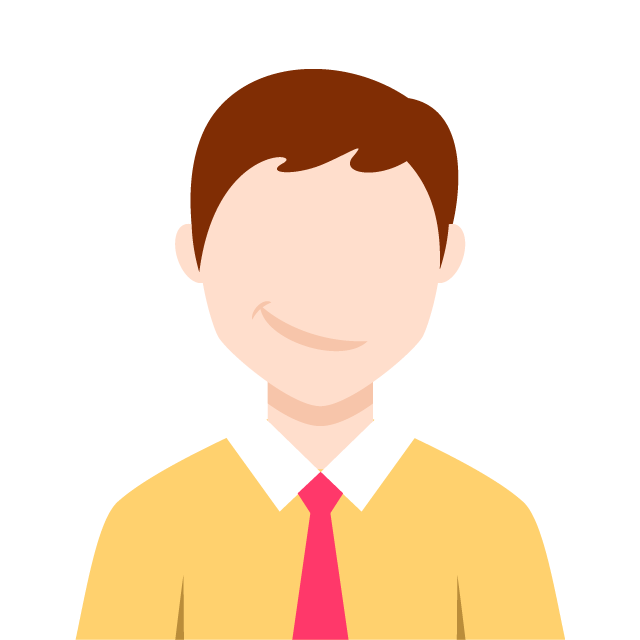 Messy
Member, Beta Tester
Posts: 23
✭✭
I recently moved from a mish mash of different makes of access points switches routers and load balancer to a network using just Ubiquiti AP and switches and an EdgeRouter.
Now I have a vlan for the IOT, another for visitors, another for my wireless speakers and finally one for everything else. (4 Vlans).
I have a Fingbox on my ADSL feed and another on my cable feed.
The problem I am having is that both Fingboxes keeps alerting for the devices on using that particular feed. So I am getting alert emails several times a day for each and every device (96 devices).
My question is how do I reduce these alerts to just new/unexpected device?
Any thoughts / suggestions?
Answers
Categories
2.8K

Ask about Connected Technology

5.3K

Ask about Fing