Please enable 2FA on our fing accounts like you already have on domotz!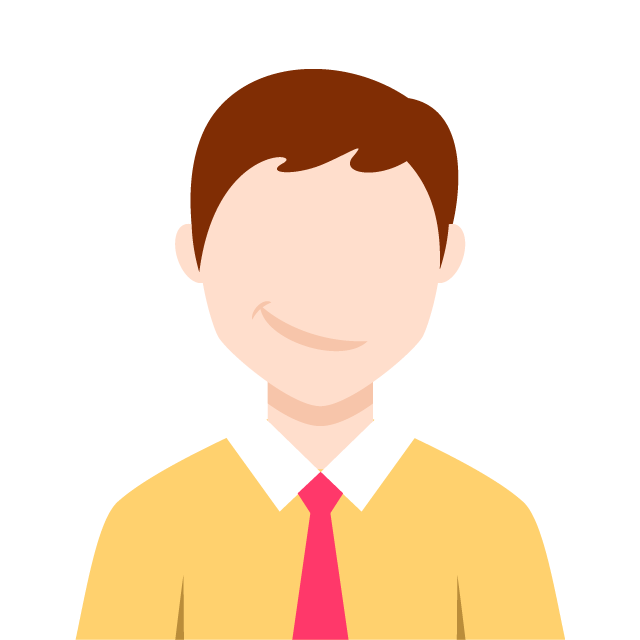 beanbaguk
Member
Posts: 20
✭✭
I'm perplexed that you offer 2FA on Domotz, but you don't offer this to your fing customers.
Please, please, please could you enable this option? The amount of data available to hackers if a password is breached is so valuable and needs to be protected. If you don't want to invest in SMS (which is poor anyway), just add an authenticator token support (which is what I prefer anyway), and allow your loyal customer base to enable it if they choose to do so.
Considering fingbox is all about network security, I am truly shocked this is not offered and it's such a simple option to add, and even more so as you have this on your domotz product already.
Thank you,
Nick
A very disappointed Fingbox user.
Tagged:
Comments
Categories
2.8K

Ask about Connected Technology

5.4K

Ask about Fing