Fingbox seems to be dead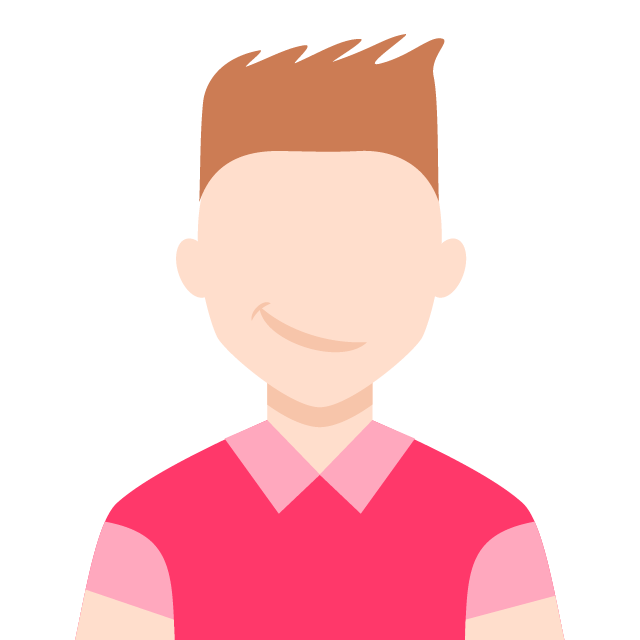 LThornswood
Member
Posts: 3
✭
My fingbox cannot be seen on the network. When I power it on, I get a few flickers of network activity in the Ethernet Port LEDs, then those stop and there's no activity on either the fingbox or router LEDs for that connection. I've tried multiple cables and even connected to a gig switch, but I still get nothing. Did a reset and allowed factory firmware to load. Fingbox still doesn't show up. White LED is showing on the FingBox.
Any ideas? Is it bricked?
This discussion has been closed.