New switch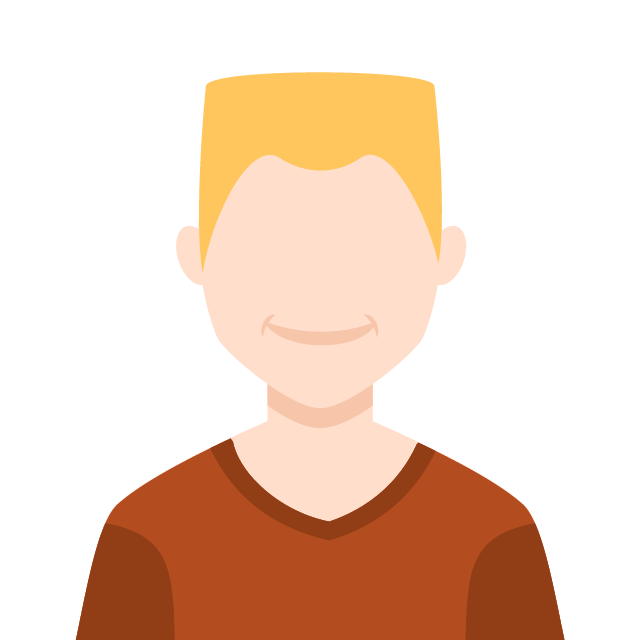 Davey
Member
Posts: 33
✭
Hi. Just changed my faulty tp link switch for a netgear one.
it's working.
but it's blocked in the device list and I can't unblock it.
as soon as I do it blocks again on its own.
new devices are not set to block automatically.
Mira not a managed switch.
something is giving me totifications constantly of devices online then going offline.