Help with open ports on devices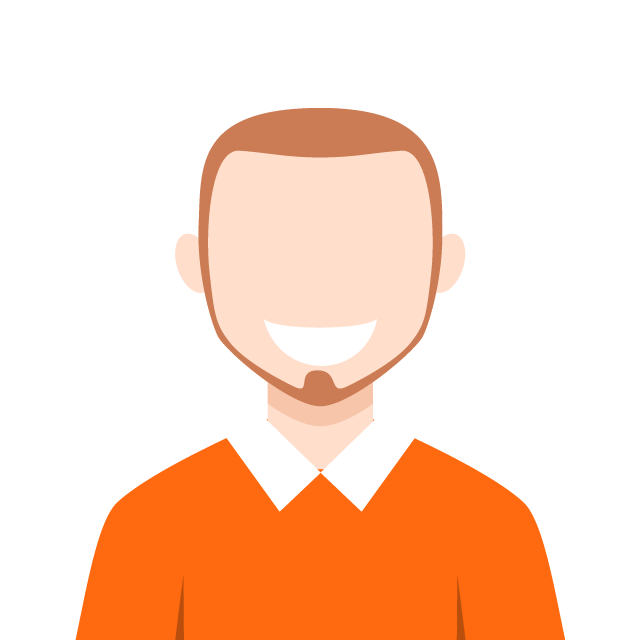 Linuxbox1
Member
Posts: 25
✭✭
Hello all,
Just going through the normal network check, you know, to freak myself out and confuse myself so I think I'm being spied on. I noticed something, probably not of concern, but I'm totally being hacked in that really far back part of my brain, so why not check with you guys and gals and see what you all think. I have directv with a main unit and two peripherals. Open Port scans of the peripheral boxes show rpcbind on 111 and freeciv on 5555 as open among others as well. They main unit shows no open ports see pics please. And my extender for my network shows 5555 freeciv open as well. I also added my printer because there's numerous ports open but I think we've been over my printer before and all is well. My gateway Shows DNS 80 and 443 open as I expect is normal.
So I'm totally being hacked right?! Just kidding. Can anyone help me to confirm and understand that this is normal for direct tv, or should concern be shown? Thanks in advance. You all rock as always!
Jarred
PS I tried to keep the screenshots in order but... Well... Forum boards and uploads seem random in placement of attachments so if anything further is needed please ask. Thanks again.
Answers
Categories
2.8K

Ask about Connected Technology

5.3K

Ask about Fing