Helping Hand 6: How to Bookmark a Post?
Robin_Ex_Fing
Member
Posts: 5,293
✭✭✭✭✭✭✭
For our 6th 'Helping Hand' we have compiled a short video of How to bookmark a Post?
This is particularly useful if you want to save/share information related to specific issues that can be accessed instantly without searching in the category or through the search bar. 
Some of the main benefits of this are:
To save a post to your reading list or to look back and add your comments later.
To share the post link if other members are looking for same information.
You can Bookmark any post by simply clicking on the "Star Icon" from inside the post or from the category list. And, you can access the Bookmarked post from the top right corner with the same "Star Icon".
See attached a brief Video of How to bookmark a Post? We hope you find this 'Helping Hand' useful.
If you have any ideas for a 'Helping Hand' + would like to contribute, Please DM @robin/@ciaran.
HAPPY POSTING!!!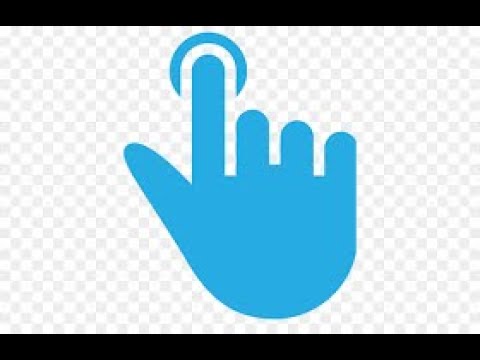 Tagged:
Categories
2.7K

Ask about Connected Technology

5.1K

Ask about Fing