Helping Hand 4: How to Search for Post?
Robin_Ex_Fing
Member
Posts: 5,293
✭✭✭✭✭✭✭
Hi,
For our 4th 'Helping Hand' we have compiled a short video of How to search for the post before asking on Community so that if there is already a post present then you can refer that post or add your comment.
Some of the main benefits of this are:
To avoid Duplicate question/post/discussion.
To know the answers to questions which works.
Add comments to the ongoing discussion will help get relevant responses.
You can search for a post from the Home screen by typing the question which matches your issue correctly or you can go to any category and search for your issue related post.
See attached a brief Video of How to Search a Post. We hope you find this 'Helping Hand' useful.
If you have any ideas for a 'Helping Hand' + would like to contribute, Please DM @robin/@ciaran.
HAPPY POSTING!!!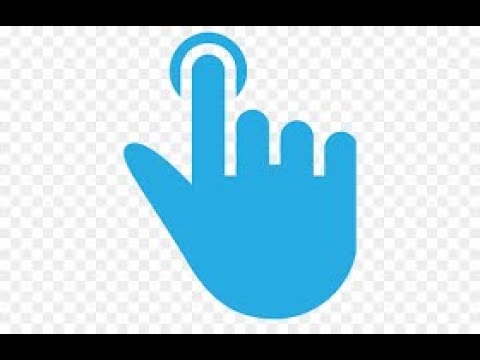 Tagged:
Categories
2.7K

Ask about Connected Technology

5.1K

Ask about Fing