Helping Hand 1: How to choose a Category?
Robin_Ex_Fing
Member
Posts: 5,292
✭✭✭✭✭✭✭
Hi,
For our 1st 'Helping Hand' we have compiled a short video of How to choose the correct Category when posting a Discussion, Question or Idea.
Some of the main benefits of this are:
To get the most relevant responses.
Faster Responses from other members.
Easier for other members to search Topics.
The different categories can be found on the left-hand side of the community display.

Main Categories:
Ask about connected technology: All things Devices + Security, Network troubleshooting + General Discussions
Ask about Fing: Anything related to Fing App, Fingbox + All Fing things
Welcome + Community Feedback
See attached a brief Video of How to choose a Category. We hope you find this 'Helping Hand' useful. 
If you have any ideas for a 'Helping Hand' + would like to contribute, Please DM @robin/@ciaran.
HAPPY POSTING!!!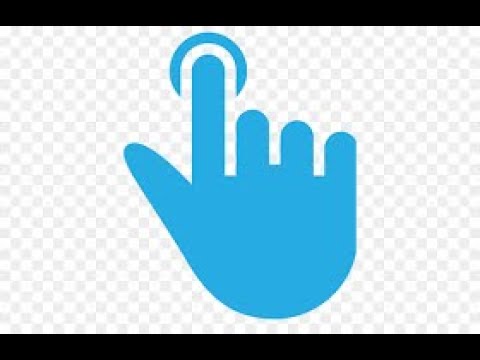 https://youtu.be/WSK7yX5Y3UM
Tagged:
Comments
Categories
2.8K

Ask about Connected Technology

5.4K

Ask about Fing