I'm having hostname issues. Can someone please advise.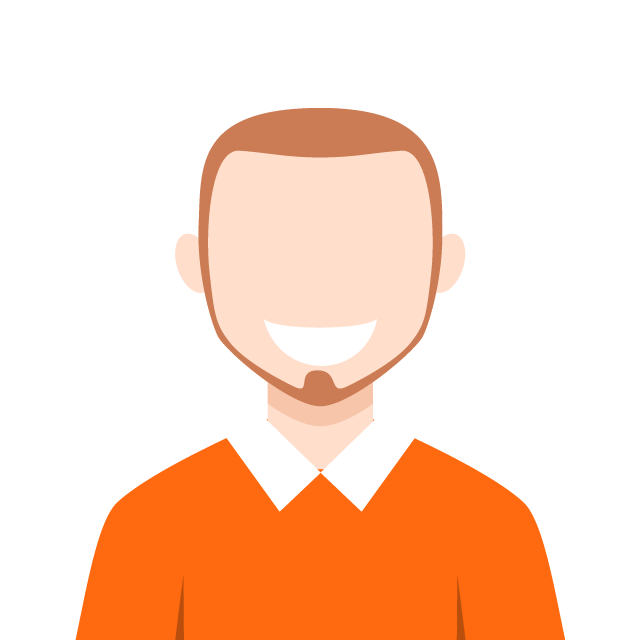 Linuxbox1
Member
Posts: 25
✭✭
Hello community! Thank you for your previous help with my printer details and clarifying that I'm not crazy! I appreciate it! I have received a new router fresh out of the box and have configured it without issue. I am wondering about the hostname nomenclature convention that the fingbox uses. As seen in my screenshots the hostname for a device designated as "Router AP" is seen as
"unknown fingbox Mac.attlocal.net"
Other devices are showing the same incorrect device Mac naming convention in the hostname field. Can someone clarify or advise that the issue is known and being handled it please let me know if I'm crazy or not again? Thanks in advance! The router so also seems to be jumping on and offline if anyone may be able to help with this. Thanks again
Jarred
Tagged:
Answers
Categories
2.8K

Ask about Connected Technology

5.4K

Ask about Fing