Feature request: FingBox app needs more/better choices for new devices on the network.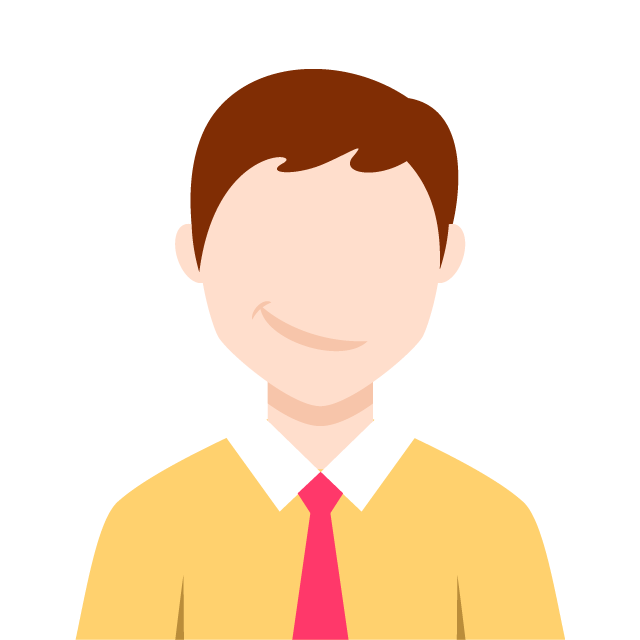 TheRealElbadoo
Member
Posts: 7
✭
I like my FingBoxes, but I'm finding them to be a little inconvenient in the way they handle new devices on the network. The FingBox app offers for me to "Identify" or "Manage" them, but I think this process needs to be improved with more/better choices.
Sometimes I'd like to be able to dismiss the notification without doing anything with it. For example, if I have a temporary device device that appeared on my network - or one that went away before I could figure out what it was - then I'd like to be able to just dismiss it without accepting or blocking it. The app doesn't appear to allow me to do that.

I'd also like to not be required to assign "personal" devices like an Apple Watch, iPhone, etc. to an individual. I don't always wear my Apple watch, but if it's assigned to me then Fing thinks I'm home if the watch comes up on the network when it's just sitting on the charger. I could just assign it to an imaginary user, but I'd rather there be a way to not assign it to a user at all so it's not used as an indicator of presence.
When a new device comes up on the network and I "Manage" it, I'd like to be able to give it a name as part of the process - vs. accepting it on the network and then having to go to the Devices list to give it a name, etc.
Also: Once accepted onto the network, how can I remove a device from the Devices list? If there isn't a way... there should be.

Comments
Categories
2.6K

Ask about Connected Technology

4.4K

Ask about Fing